Today I have a stop for the blog tour of Nightmasters, a fantasy by Loran Holt. She also stopped by to talk about the importance of a book cover. There's also a $20 gift card giveaway, so don't forget to scroll down and enter!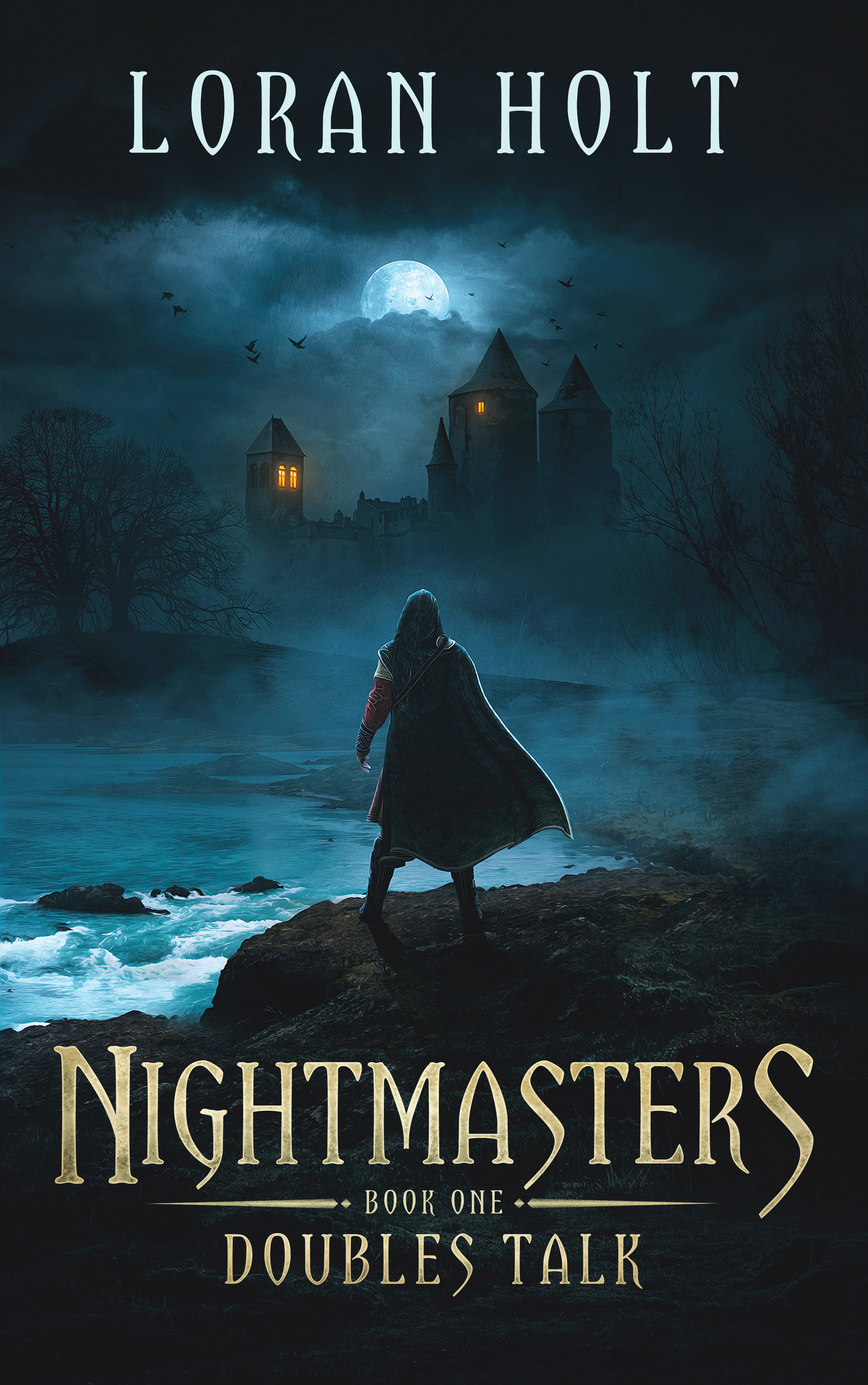 Doubles Talk Book 1
General Fantasy
Date Published: June 30
Publisher: Acorn Publishing
Kelgan Defthand is used to being top dog at the Academy of Magic where he is Senior Apprentice Mage. Compared to his peers, he's faster, more skillful, and well aware of it, but when he finds himself beset by fearful voices that come in the night, his confidence is shaken.
Adding to his worries, Kelgan is summoned to the headmaster, Sargal's presence; it looks like he's really in trouble. But to his bewilderment, he finds he's being sent on a "mission" with two very hostile-seeming aristocratic twins, Neroma and Nevander Di Nerrill.
Upon embarking on this mission with the twins, Kelgan soon realizes the world outside the cloistered Academy is a bit different than he imagined. First of all, there seems to be women doing magic! Secondly, he's not the only one hearing voices.
Following a strange compulsion, Kelgan and the Di Nerrills find themselves seeking out the source of the voices, hoping to put an end to it.
The fateful journey tests Kelgan's underdeveloped skills to the limit, and could come at an unbearable cost to both to him and his companions. Once Kelgan accepts the challenge of Magehood, there's no going back.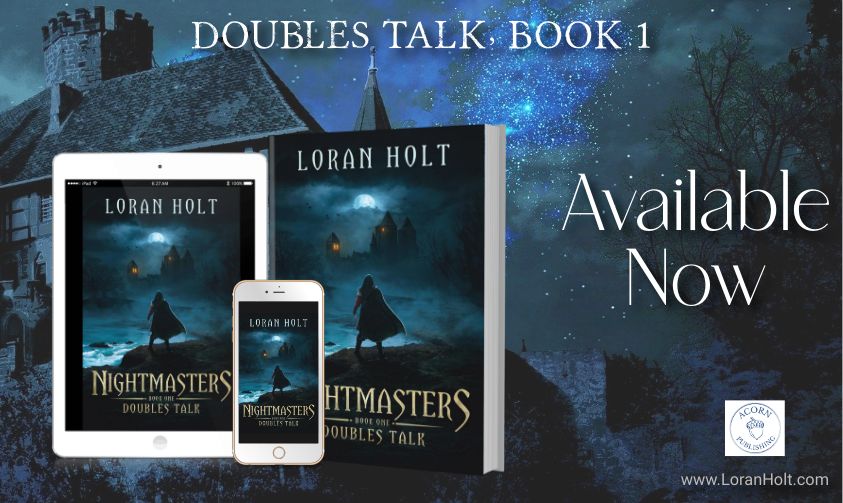 Why a Book Cover Is So Important
We take it for granted that the inside of a book is important – if there is no story worth telling, the word will get around. So much for the career of the author. At least, with that book, however, if that one is poor, why buy another?
That having been said, what is the first thing that draws readers to a book? What is more enticing or vice versa, off putting, than the cover?
Not only is the cover important for its ability to pique the reader's curiosity, but it signals, to the reader of certain genre, what may be expected on the inside.
Cozy mysteries, for one example, are allowed to be somewhat on the light—hearted side. Nevertheless, they must contain scattered hints of darker doings. These usually take the form of discarded knives, spilled cups of tea, or possibly a blood-stained figurine, just to name a few. The title fonts are generally rather cute, as are the titles.
Hard boiled mysteries, in contrast, usually need a bosomy female perilously threatened by a tough character in possession of a large handgun. Garish colors, sans-serif fonts, and all capitals are de rigueur, along with terse titles.
On the other hand, for sword and sorcery style fantasy, misty landscapes, a suggestion of drawn swords, or shrouded moons, may make up part of what fills the bill. If there are people included, they are exotically dressed, usually armed, and a bosomy lady or two is not exactly a rarity.
Steampunk fantasy often depicts dirigibles driven by propellers, or odd clockwork mechanisms powered by belching steam. On the other hand, there is Gail Carriger's series which begins with Soulless, and which merely pictures a woman in a Victorian styled ensemble carrying a parasol. Rather obviously wittily patterned on Elizabeth Peters' Amelia Peabody of Egyptian archaeology mystery fame.
To sum up, it's the cover that guarantees readers of your first book, the rest is up to you to bring them back for a second look. That and a fabulous artist!
 About the Author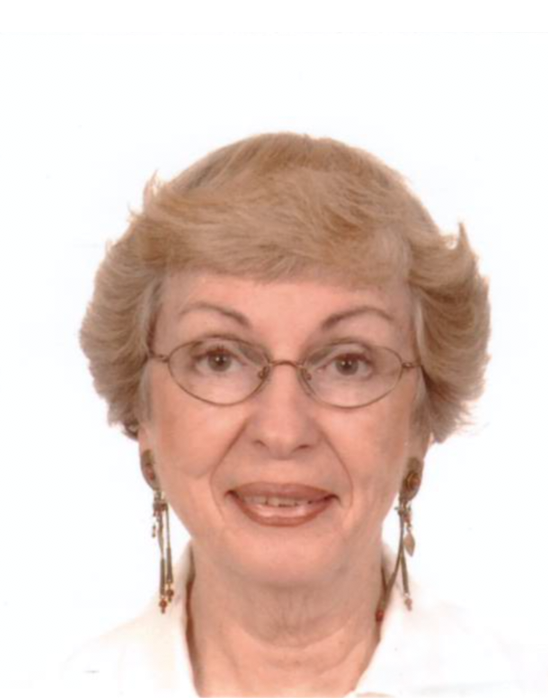 Recently retired from a job as a university professor, and looking for a diversion in sunny Southern California, Loran Holt did what any Southern California does – took up writing, of course. Feeling that sword and sorcery fitted her personality admirably, she set her sights on that genre. Nightmasters is the result, and her first work of published fiction, but she is already the published author of two books on the Silent Film era, with a third on the way.
Contact Links
Purchase Links